What is Reflexology?
For many centuries it has been used to aid fertility and pregnancy. Reflexology today is from an ancient discipline and is a natural non-invasive therapy that works on the feet, different areas of the feet relate to different areas and organs within the body. Stimulating specific areas potentially bring about balance and healing for the mind and body connection.

So Reflexology's benefits include but not limited to:
Hormone Imbalances;
PMT;
Stress, anxiety, and tension;
Improves the blood flow around the body;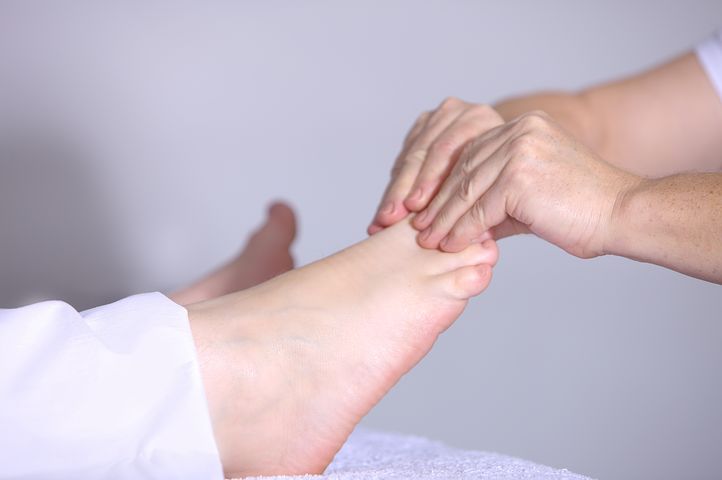 ---
What to Expect!
Your first treatment will include a FREE consultation.
You are invited to relax and enjoy the treatment and invited to ask questions if you have any.

Visualisations and relaxation techniques are used with treatments to help with the relaxation of the body, giving you the best outcome from every treatment.

Throughout the treatment, you are free to keep your eyes shut or open whatever is best for you at the time.