I am asking this question now as I have had several clients contact me asking exactly this wanting to make sure that they are stress-free and balanced before they are even ready to start that journey to starting a family. They wanted to make sure that they were in the best possible place beforehand. I love that they are thinking ahead!
Interestingly, most of my clients seek out my services once they have been trying for perhaps several months if not even years. Is this too late? Easy answer absolutely not!
I am going to say to perhaps think about not putting your body under the stress of getting some help as a last resort but actually seeking it as soon as you are starting to try to have a family.
As we know stress really can have such a detrimental effect on our mind and more so on our body, playing havoc with our hormones and our mental state.
I have done a blog on this already so I will link it here https://solefertility.com/april-happy-easter/
I know sometimes that we really don't or can't plan ahead for these things. But when you can why not take care of yourself and allow the body to get to its optimum before you think about moving forward. Or as I said before at the beginning of trying to conceive. You certainly deserve to be the best you can be.
Reflexology is often used as a preventative treatment. Of course, I specialise in Fertility but I do still work with anyone that wants to help their body and mind feel better and more balanced. These clients come and see me on a monthly basis to keep their bodies in tip-top condition.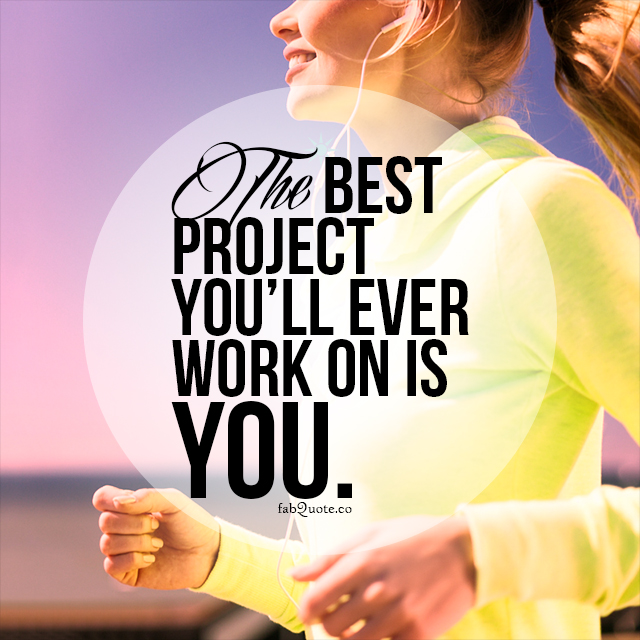 The last week of this month of June is World Wellbeing Week. So, I invite you to start your journey into looking after yourself why not start Project You whether you are ill, stressed, trying for a family or not who else is invested in Project You other than YOU!
By looking after yourself you are then able to look after everybody else that you need to. You will have the energy, and motivation to do what you need every day.
Book a Reflexology Session now and you too can see how wonderful you will feel afterward.
Self-care is giving the world the best of you, instead of what's left of you

Katie Read